Jonathan Harvey established Harvey Property nearly fifteen years ago to challenge the convention as an unwaveringly loyal property company in Prime Central London that goes above and beyond, always.
Whether you're looking to buy, sell, let, or considering investment options, interiors or project management, Harvey Property has built a steadfast reputation for being best-in-class to deal with for all property needs and wants.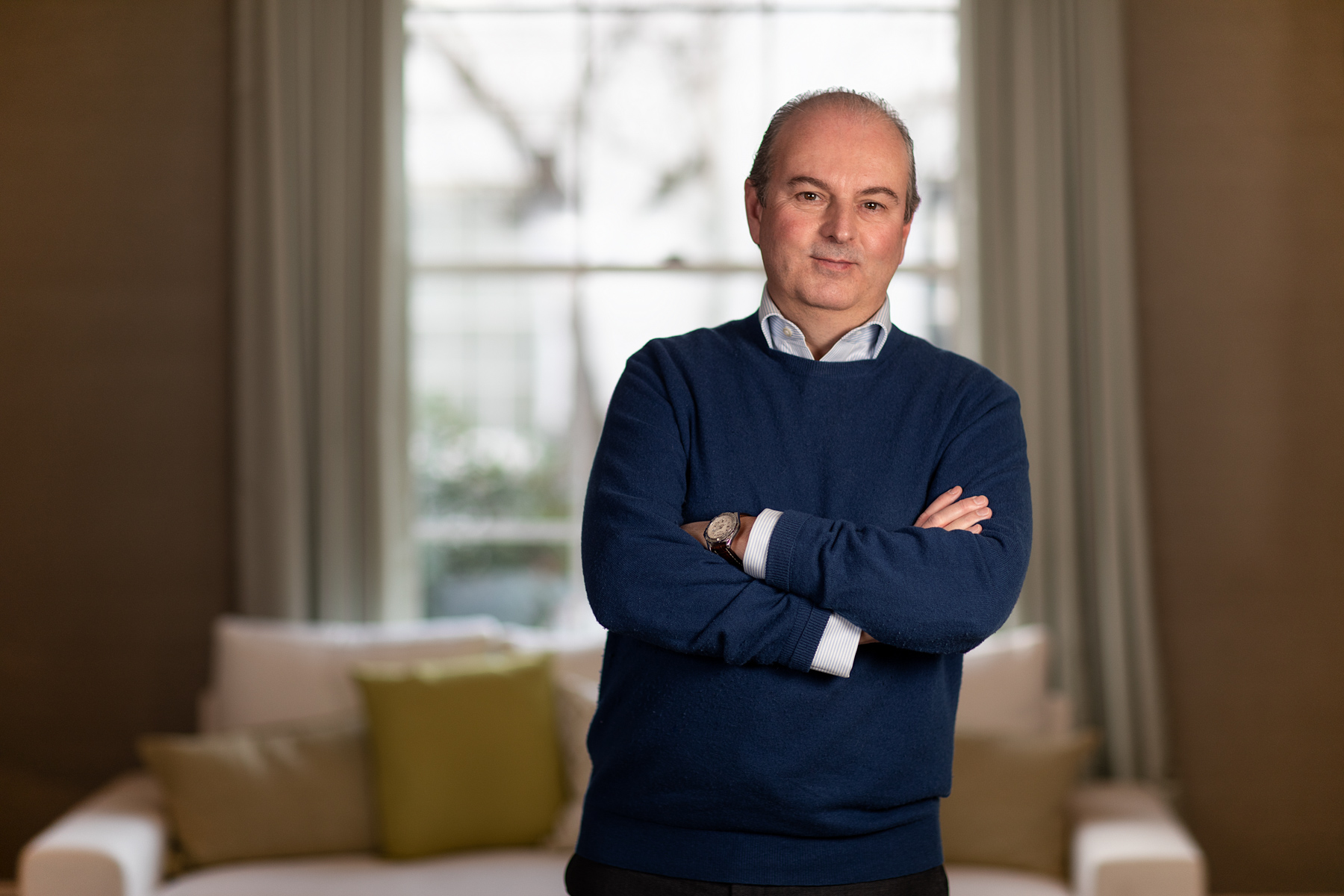 Regarded as one of London's leading property advisors, with over 40 years residential experience Jonathan established Harvey Property in 2006 to challenge the conventional agency.With no 'shop front', he has built an extensive network of contacts globally over the years that continue to do business with him given his complete discretion and invaluable understanding of the markets.
Known for his deeply intuitive, seamless and integrative approach, there is no such thing as too much when it comes to his clients. Many of the properties are acquired before they have been exposed to the general market. Clients can also benefit from his exemplary contacts in all aspects of refurbishment, interior design and letting.
Billy knew from an early age, all he wanted to do was follow in his father's footsteps and work in the world of prime property. He is steadfastly ambitious and resolute in achieving only the very best results for his clients, priding himself on joining his father to further build on his foundation of the family business.
Billy brings a positive wealth of experience to Harvey Property. Having been unreservedly committed to working in the industry, he set out to first gain experience at global residential agency, Savills. Here he specialised in the sales and accquistion of the finest properties in the Royal Borough of Kensington and Chelsea.